Interested in working together? We'll start with a conversation to get to know each other and so we can learn more about what you need and see if we're a good fit to work together. Learn more here about our process and what's it's like to work with Omnymyst. When you're ready, fill out the form below or email ava@onmymyst.com and we'll set up a time to talk.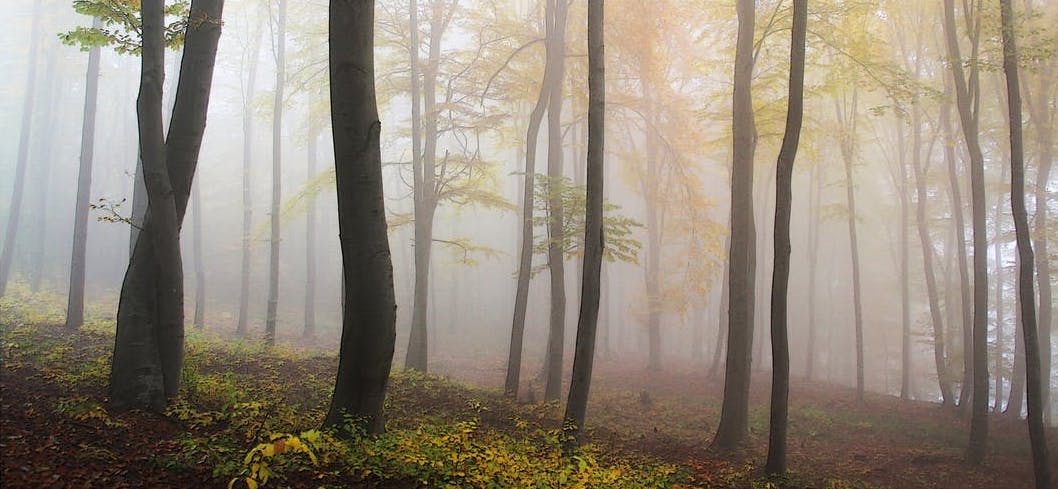 Can one be passionate about the just, the ideal, the sublime, and the holy, and yet commit to no labor in its cause?
I don't think so.
Be ignited, or be gone.
- Mary Oliver